Join the party on February 1 in SF at 6pm!
Meet the architects building missing middle housing.
Zoning Holiday Designs
Architects and designers

, send us your best concept designs for
—
5 unit

buildings
—
50'x100'

residential lots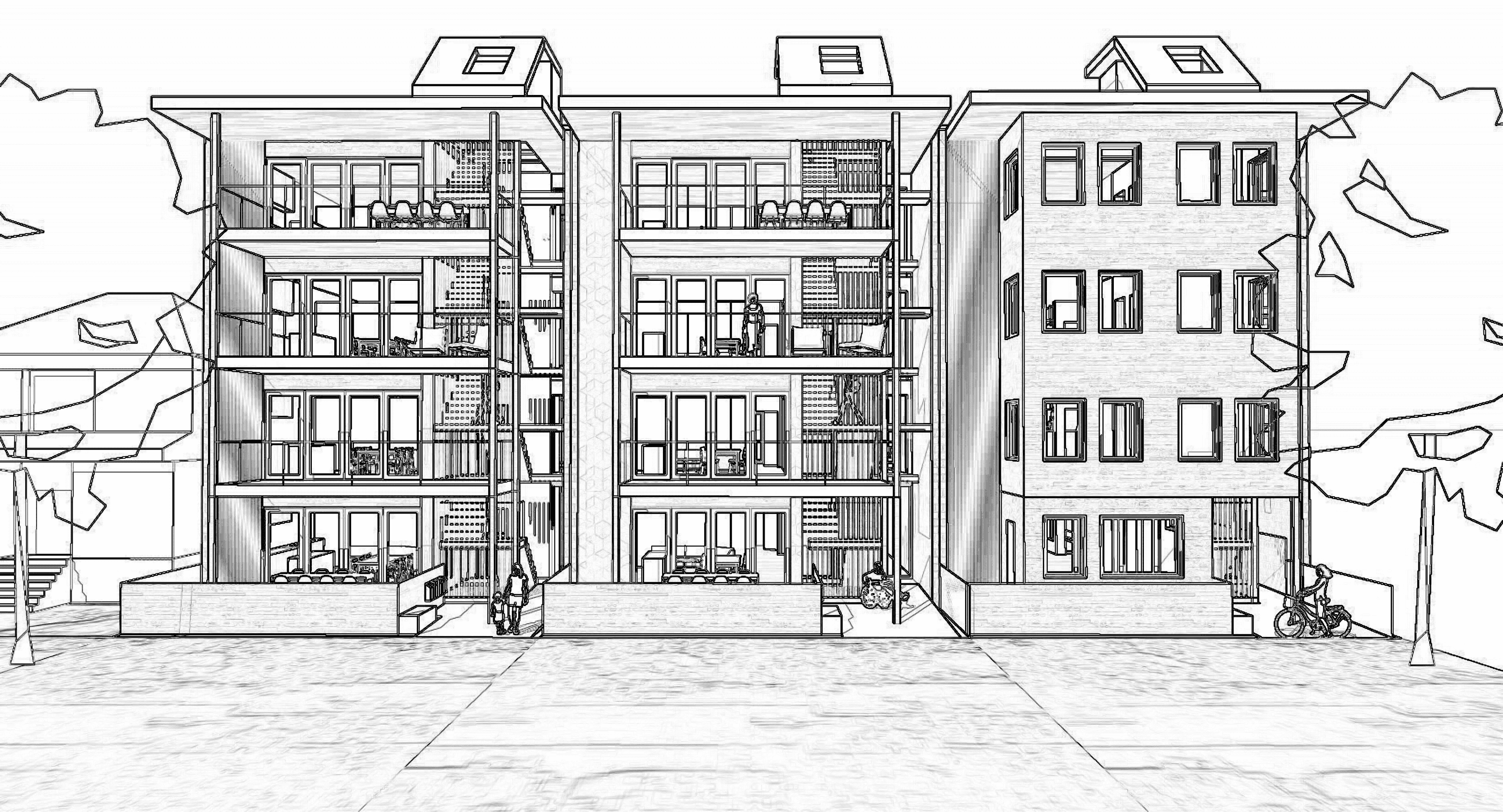 Image credit: Lanefab Design/Build
Many California cities are going on a zoning holiday!
Many California cities have not met State-mandated requirements to allow more housing to be built, so the State has stepped in to allow for 'Builders Remedy' solutions. This means typical zoning regulations like density, height and FAR limits are sent on holiday! While local zoning rules are on vacation, owners and infill developers can submit housing solutions constrained only by their imagination, building codes, and CEQA strategy.
We're celebrating these Zoning Holidays by soliciting concept designs of 5-unit buildings for single-family sized lots, conforming to the Passive House Standard and the CEQA Class 3 exemption, to push California towards a more affordable, sustainable housing future.
We'll showcase submissions at the Zoning Holiday Party on February 1 in San Francisco, and online after the event. Don't miss this opportunity to position yourself at the forefront of the new building movement, showcase your work, and gain new clients.
Let's explore what's possible!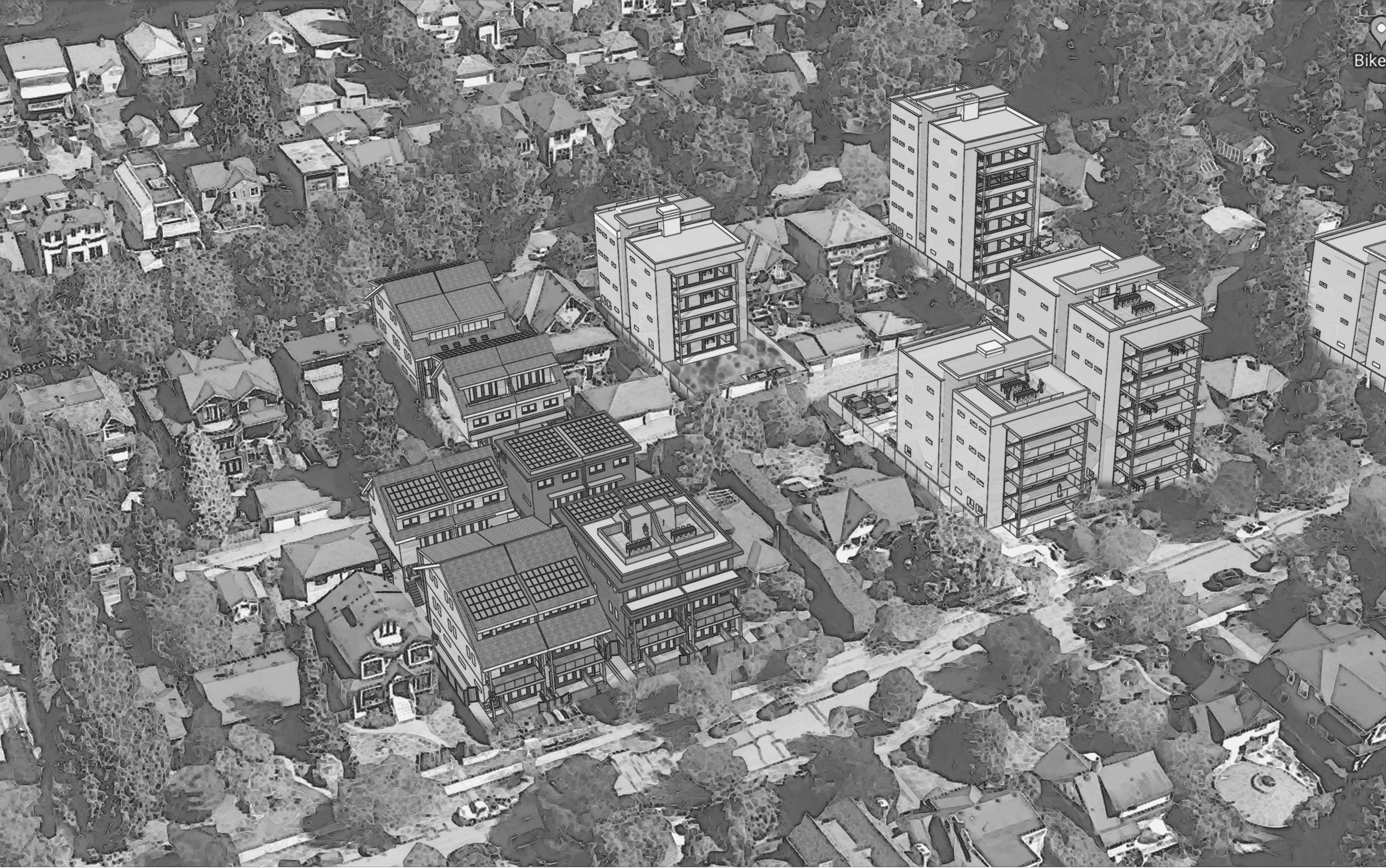 Image credit: Lanefab Design/Build
How we're celebrating
We will print submitted design board PDFs, and showcase them at an in-person reveal party, to be hosted on Wednesday, February 1st, 2022, 6.00pm at SPUR URBAN CENTER at 654 Mission Street, San Francisco.
Attendees will include a broad set of homeowners, developers and other stakeholders who are planning or interested in projects using the Builder's Remedy.
Designs will be posted and shared at the event, and on our event website. All design teams are invited to attend to share their designs or post a video presentation of their designs.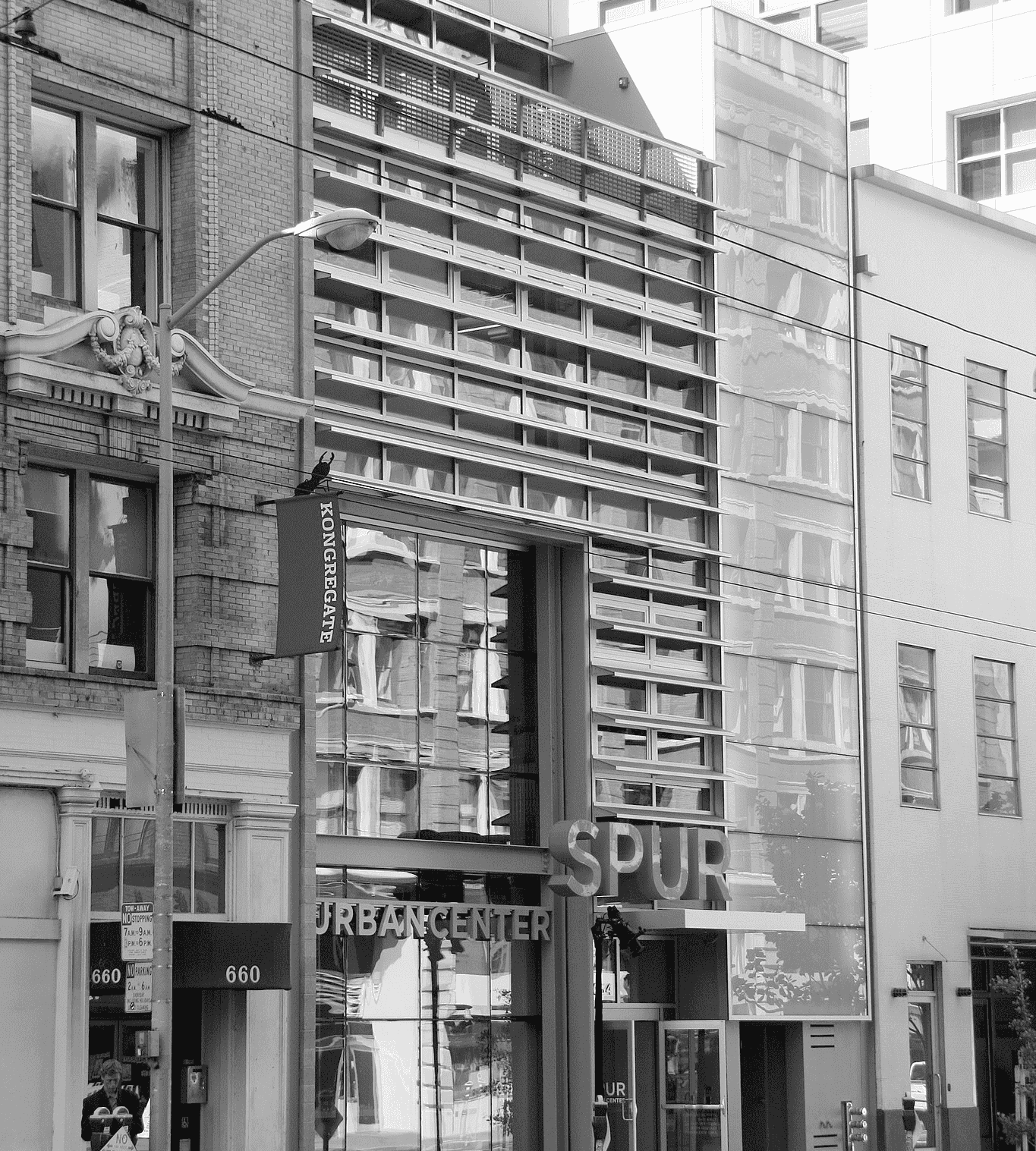 Photo credit: SPUR, cropped and recolored / CC BY 2.0
How to participate
1
Sign up for regular updates
2
Review the requirements
Designs for Builders Remedy projects in residential lots: 5 units (CEQA Exemption Category)
A PDF of a 36x24 board in horizontal format
Site/context plan (assume a 50'w x 100'd lot.)
Floor plan(s) to scale (1/8" or ¼" = 1'-0")
Building Section
Rendering giving general idea of form/massing
Description of the project and how it meets Passive House standards – max 350 words. Alternative: a DesignPH or PHPP model
A QR code on the board that links to your website/or contact details.
Optional: If you can't attend the party, submit a 2 minute video describing your concept and providing any additional relevant information.
Note: The boards or video may not include any logos, names or contact information other than a QR code.
3
Design and upload
Submissions are due by 8pm Pacific Time on Sunday, January 29, 2023
Frequently asked questions